Welcome to Rider Dental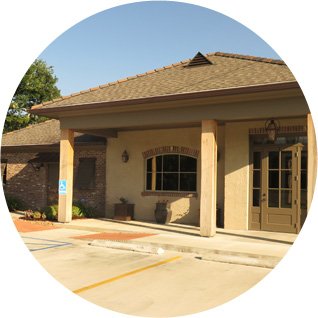 At Rider Dental, you will not only feel that you are at the right dental office, you will know it! Our goal is to help our patients have smiles that look great, feel great, and last a lifetime. We will exceed your expectations and find a custom dental solution for you.
Our team is dedicated to welcoming patients to our office in the same way they would welcome family members into their homes. We believe your first encounter with our office should be a comfortable one, from the time you first call, to the time we say good-bye. We are here to not only serve you and acquaint ourselves with your needs, but to listen to your concerns and desires, and develop a strong relationship while earning your trust; because you, the patient, are the reason for being here.