Welcome to Rider Dental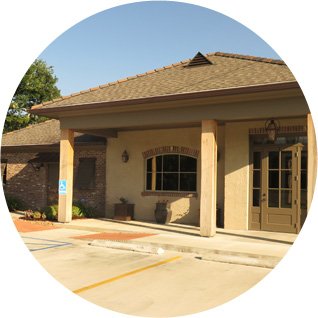 At Rider Dental, your oral health is our first priority. Our goal is to enable you to smile with confidence every single day. We work hard to keep our patients from developing any dental issues and we always provide personalized solutions to each person who comes to our office.
We are aware of how apprehensive some people can be about entering a dental office. That is why we make it a point to ensure our patients feel welcomed and comfortable from the moment they enter our door.
We are especially gentle and careful when dealing with young patients. Regardless of our patients' age, we always offer a sympathetic ear and listen to their concerns. We offer various dental services for the whole family and we want to make sure you feel you can trust us with your oral health needs.
When children learn to trust us, they will eventually trust doctors in general. The start of dental care they receive from us can become the foundation of their oral health as they grow older and become adults with families of their own.
To ascertain that you receive the very best in oral health care, our office is equipped with modern dental equipment and our staff are trained in the most modern and effective procedures. We have the expertise to discuss dental care solutions with you so that you understand the real pros and cons before making a decision. Our staff members can help you become familiarized with matters such as dealing with insurance protocols, financing and others.
You can send an email or give us a call if you have any questions. Don't be shy to ask—the more you know about us and about oral health, the better you will feel.